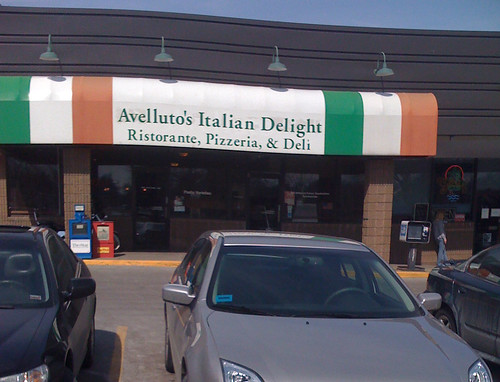 Avelluto's Italian Delight is a semi-cafeteria style restaurant that offers simple versions of pretty much any Italian-American dish you could ever want. Based on what I had heard, I expected someplace a little more dingy, but it is actually quite nice inside and, despite what the photo below shows, is really hopping at the height of lunch hour.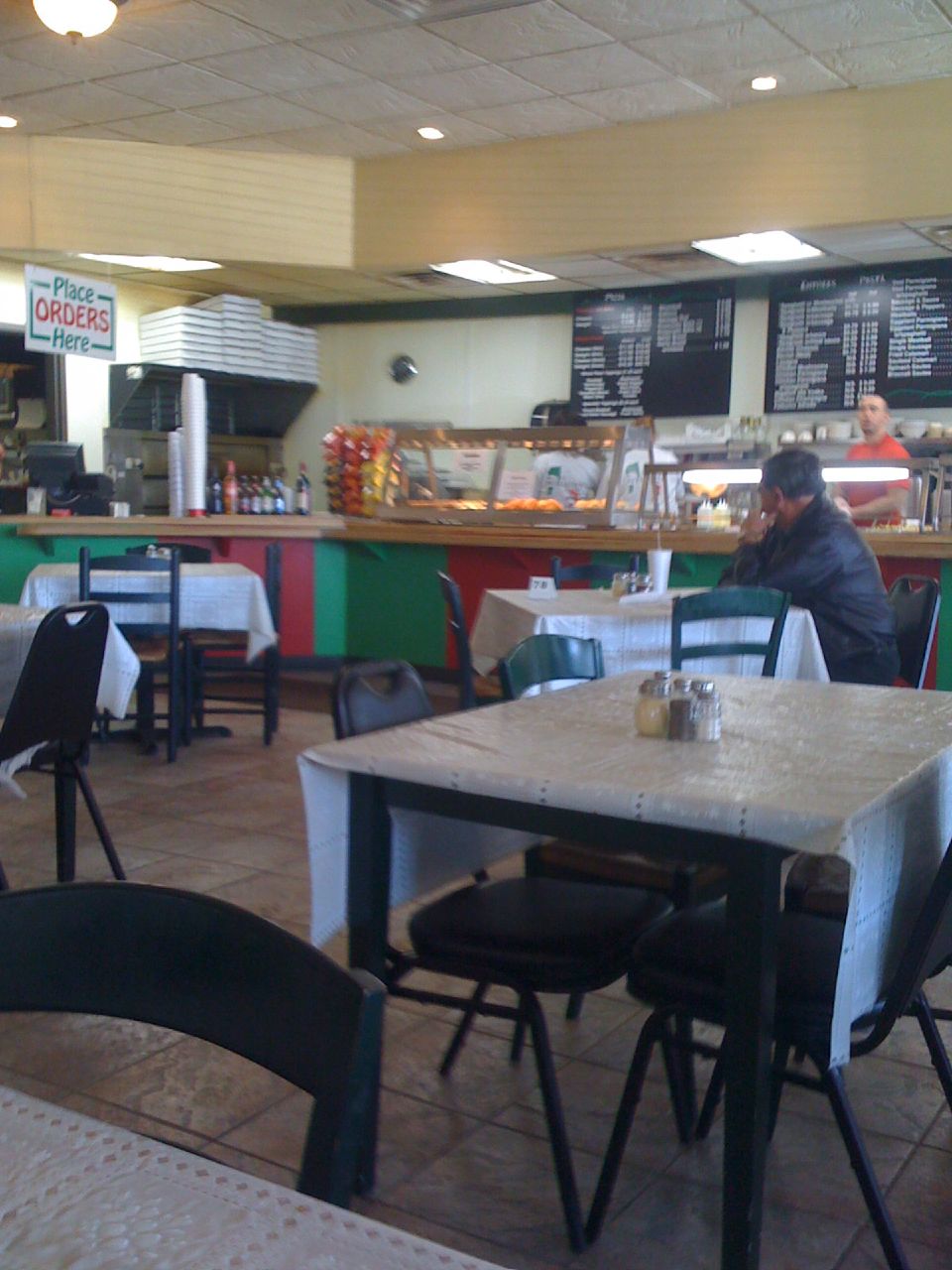 All food is ordered from a register at the end of a large series of deli counters as you walk in. There is so much to choose from that I found it very difficult to make a decision. Pizza, pasta, stromboli, calzones, Italian sandwiches, they have the whole 9 yards here. Side dishes are a little lacking. The side salad is a tepid affair, featuring iceberg lettuce, cheese and a pretty good, traditional Italian dressing. But it is a far cry from satisfying a true vegetable craving. They do offer sides of spinach and broccoli but at more than $3, they are really prohibitive as side dishes. I've had the pasta salad which is a solid bow tie noodle dish with diced peppers and fresh basil. Good, but not as good as I make at home.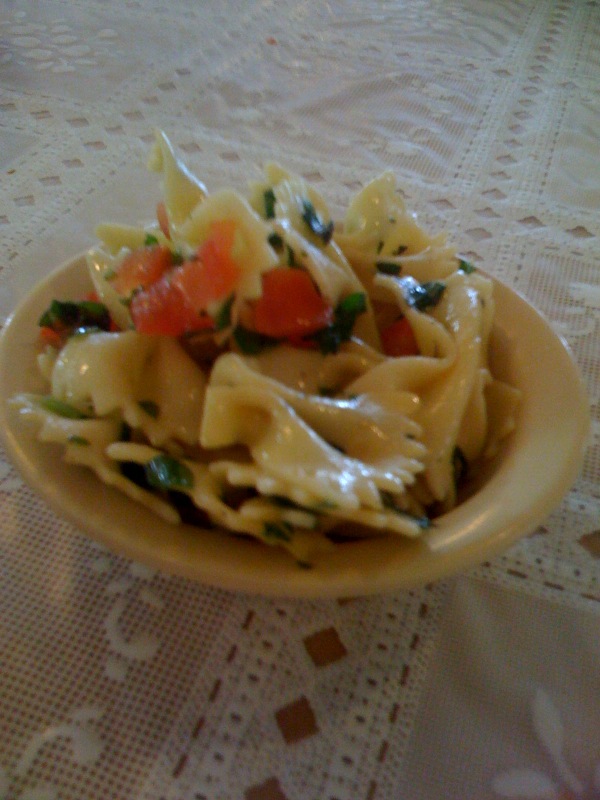 The meatballs here are pretty good: light fluffy and full of flavor. But the overall effect of the meatball sub was less than ideal. The sauce was overly sweet and tasted canned. The bread was too soft, lacking the definitive crust of a good Italian bread.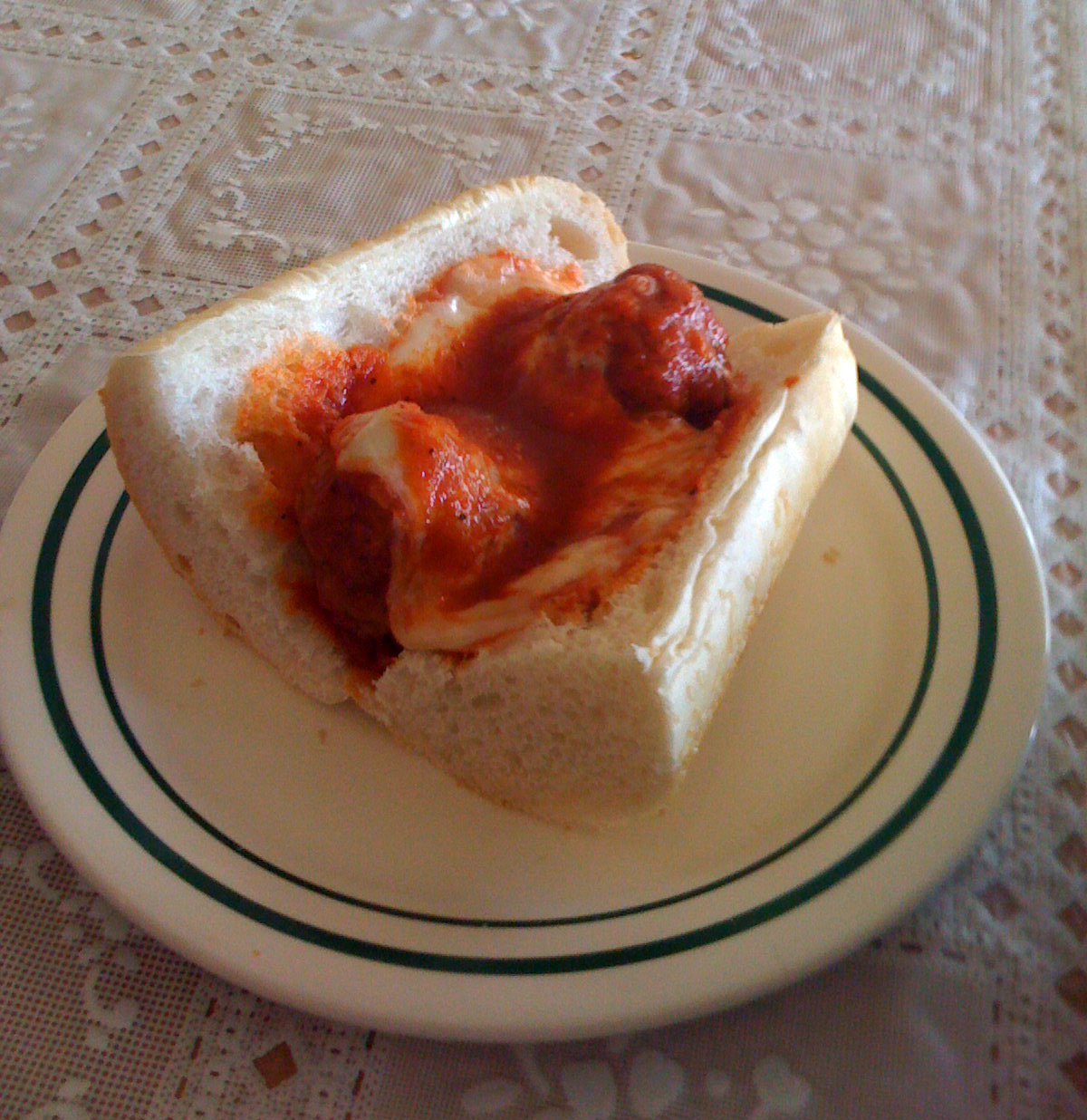 Similarly the pizza is fine and the toppings are good, but the dough has none of the qualities of exceptional crust. It bakes up rather chewy and soft, and is slightly undercooked if anything. The slice is vaguely reminiscent of square cafeteria pizza.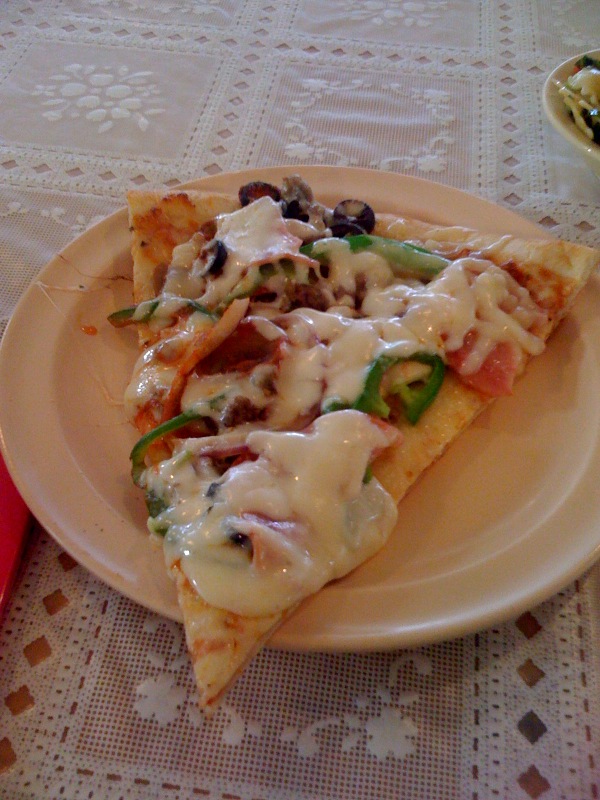 I have never eaten anything bad here, but I do find it underwhelming. In the immediate area there are few lunch spots that can compare. If the Mission Twittical pub crawl taught me anything, it's that Mission has really terrible food. Avelluto's does handle a high volume lunch crowd very efficiently. I've never waited very long to get my food after ordering. If you order multiple items, be aware that they will bring out faster things like salads more quickly.
I can see Italian Delight being perfectly good for folks who want to pick up a pizza or carryout some lasagna or chicken Parmesan to heat up for dinner. I would go again if I had a craving for pasta (which never happens) or Italian deli meats(more likely). But don't expect to be blown away.
Check out their menu here.
Read more:
[google-map-v3 width="350″ height="350″ zoom="12″ maptype="roadmap" mapalign="center" directionhint="false" language="default" poweredby="false" maptypecontrol="true" pancontrol="true" zoomcontrol="true" scalecontrol="true" streetviewcontrol="true" scrollwheelcontrol="false" draggable="true" tiltfourtyfive="false" addmarkermashupbubble="false" addmarkermashupbubble="false" addmarkerlist="6522 Martway Street, Mission, KS{}restaurant.png" bubbleautopan="true" showbike="false" showtraffic="false" showpanoramio="false"]