Pretty much any town in the United States has a serviceable Chinese restaurant or two. Hell, even bad Chinese places can cook up frozen egg rolls and pre-made lo mein with inoffensive results. But buffets turn me off, particularly when it comes to Chinese food which is best eaten quickly after cooking. In Kansas City Bo Ling's has a stranglehold on the sit-down casual Chinese market, but there are other decent places out there, some of them offering a much quicker and cheaper lunch experience, without a lunch buffet.
Out in Lenexa, Rice House does a steady business of takeout from a tiny building on W. 87th street near Lackman road. They do have four tables and five small booths for in-house diners, and surprisingly have table service for those patrons.
Update: It appears that Rice House has caved in to the allure of the lunch buffet. I haven't had it.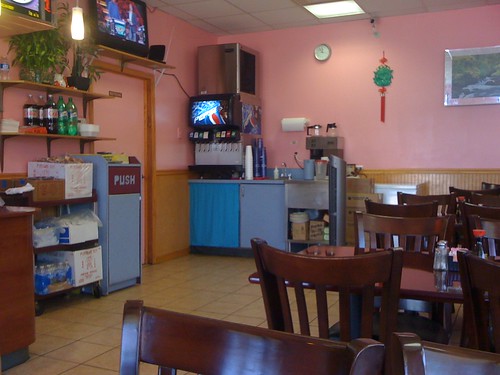 The lunch specials are very cheap, a number of them go for $4.95, and come with soup and spring roll or crab rangoon. The hot and sour soup at Rice House is among the best I've had, with chunks of pork, ribbons of egg and a very rich broth. It was not overly sour which frankly I prefer. The chicken with garlic sauce I ordered came out very quickly and despite the presence of loathsome baby corn, was quite satisfying. Part of the appeal of Chinese food is that it typically hits your mouth within one minute of leaving the hot wok.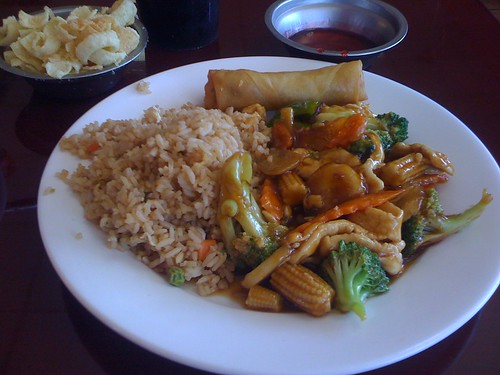 Just east of Rice House lies Babo Teriyaki, an Asian joint that serves Japanese, Vietnamese and Thai inspired dishes in addition to a very typical Chinese menu. But I haven't had any Chinese food here. Babo sits right next door to Callahan's and must be a welcome respite from pizza, burgers and chicken wings for those who work nearby.
I had to try a Vietnamese dish since this cuisine is hard to find in that part of the metro after Cafe Song's demise a couple years ago.
Alas the noodle bowl I had there was not quite right, although it looked beautiful.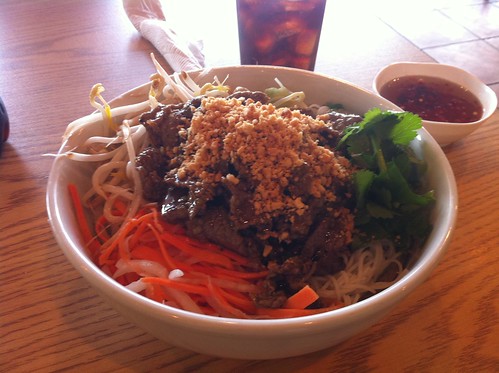 Containing a tougher cut of beef with a minerally undertone and bad texture, the bowl was pretty disappointing. The nước chấm, poured over the top of the dish, was too sour and tasted like the subpar versions I've created at home. There was a lot of liquid at the bottom of the bowl too. In general, not a great choice.
The spicy pork teriyaki I ordered on the other hand, was excellent and attractively presented, as was the yakiudon with chicken. My advice? Stick with the Japanese menu items.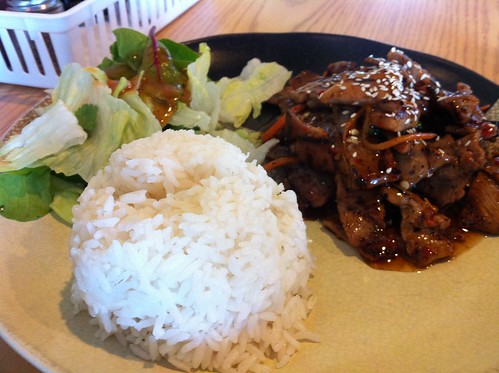 Fortune Palace, just west of Quivira, is by far the nicest-looking of these three spots, and it has the best food too. A dramatically-lit bar area and recessed chandelier make this restaurant veritably suitable for date-night. Everything I've tried here has been prepared well and tasted good. The General Tso's chicken, a very guilty pleasure for me, is fantastic, lightly breaded, crunchy and doused in an incredibly rich, spicy and sweet sauce. The twice cooked pork may be even better.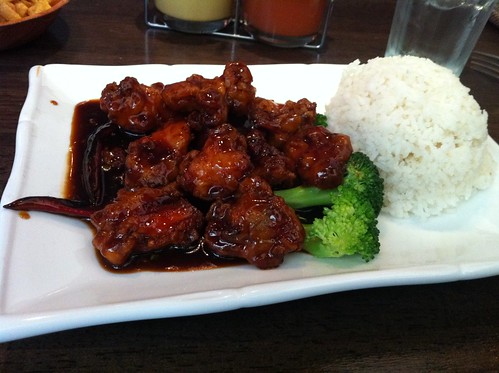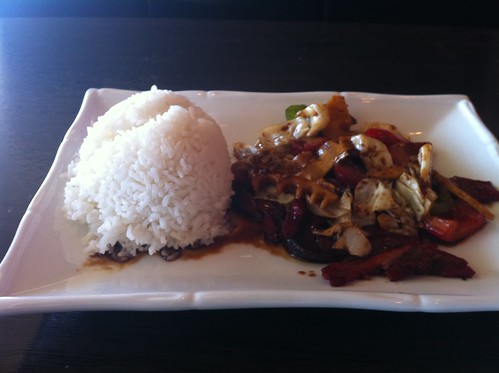 Lunch specials include the area's best egg drop soup or very good hot and sour, and your choice of crab rangoon or egg roll for $6.95.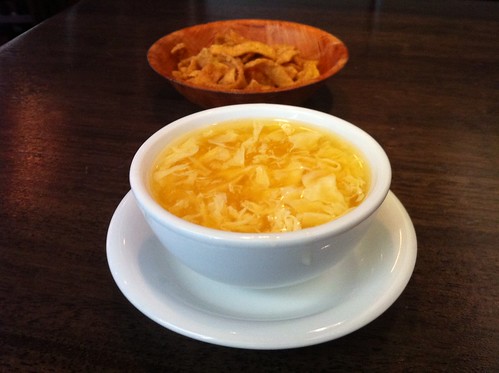 And the service is very attentive and friendly. I'm hoping this place stays around a long while. Located steps from Flavors of India and Cafe Augusta, this aging strip mall is a solid lunchtime destination.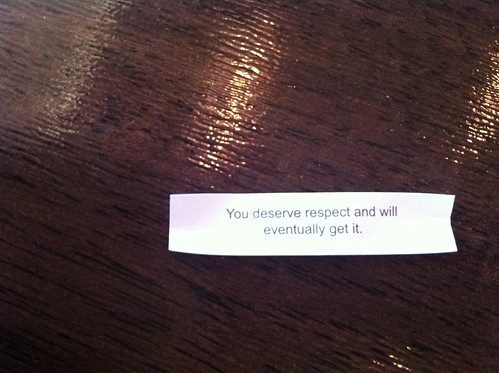 Chinese options on 87th street, a bustling Johnson County thoroughfare at lunch hour, are generally very good. I didn't even mention the illustrious Lucky Wok which is notable for its Chinese menu, not the substandard buffet. There may even be another joint I'm forgetting or have yet to visit. Feel free to comment and let me know what those may be, or if you have other Chinese places without buffets that you like, shout it out.
[google-map-v3 width="350″ height="350″ zoom="12″ maptype="roadmap" mapalign="center" directionhint="false" language="default" poweredby="false" maptypecontrol="true" pancontrol="true" zoomcontrol="true" scalecontrol="true" streetviewcontrol="true" scrollwheelcontrol="false" draggable="true" tiltfourtyfive="false" addmarkermashupbubble="false" addmarkermashupbubble="false" addmarkerlist="Rice House, West 87th Street Parkway, Lenexa, KS{}restaurant.png|Fortune Wok 11236 W 135th Street, Overland Park, KS{}restaurant.png|12841 W 87th st parkway{}restaurant.png{}Babo Teriyaki" bubbleautopan="true" showbike="false" showtraffic="false" showpanoramio="false"]